According to the Statistics Agency, information and communication technology (ICT) services accounted for 1.7% of the country's economy in 2022. The value added by these services is distributed as follows: communication services contribute 66.5%. Computer programming, consulting, and related services contribute 19.4%, data hosting and processing services and web portals contribute 7.0%, repair of computers and communication equipment contribute 4.7%, and software release contributes 2.4%.
Last initiatives
The Uzbek president has issued Resolution No. PP-162 to ensure convenient access to digital services for the population and entrepreneurs, enhance the business environment, and streamline administrative procedures. This Resolution, titled "Measures for Expanding the Coverage and Enhancing the Quality of Digital Services, as well as Digital Transformation in Sectors, Industries, and Regions," was enacted on May 24, 2023. It aims to expand the reach and improve digital services' quality while promoting digital transformation across various sectors and regions.
Under Resolution No. PP-162, effective October 1, 2023, business entities are permitted to engage in retail operations involving goods stored in a free warehouse customs regime as part of electronic commercial activities.
Moreover, the expanded range of activities now available to residents of the IT Park encompasses the following areas:
Creation and upkeep of multimedia, design, and animation products utilizing the software.
Venture financing of information technology projects.
Implementation of acceleration programs by organizations situated within the IT Park and its branches, duly registered at a valid address.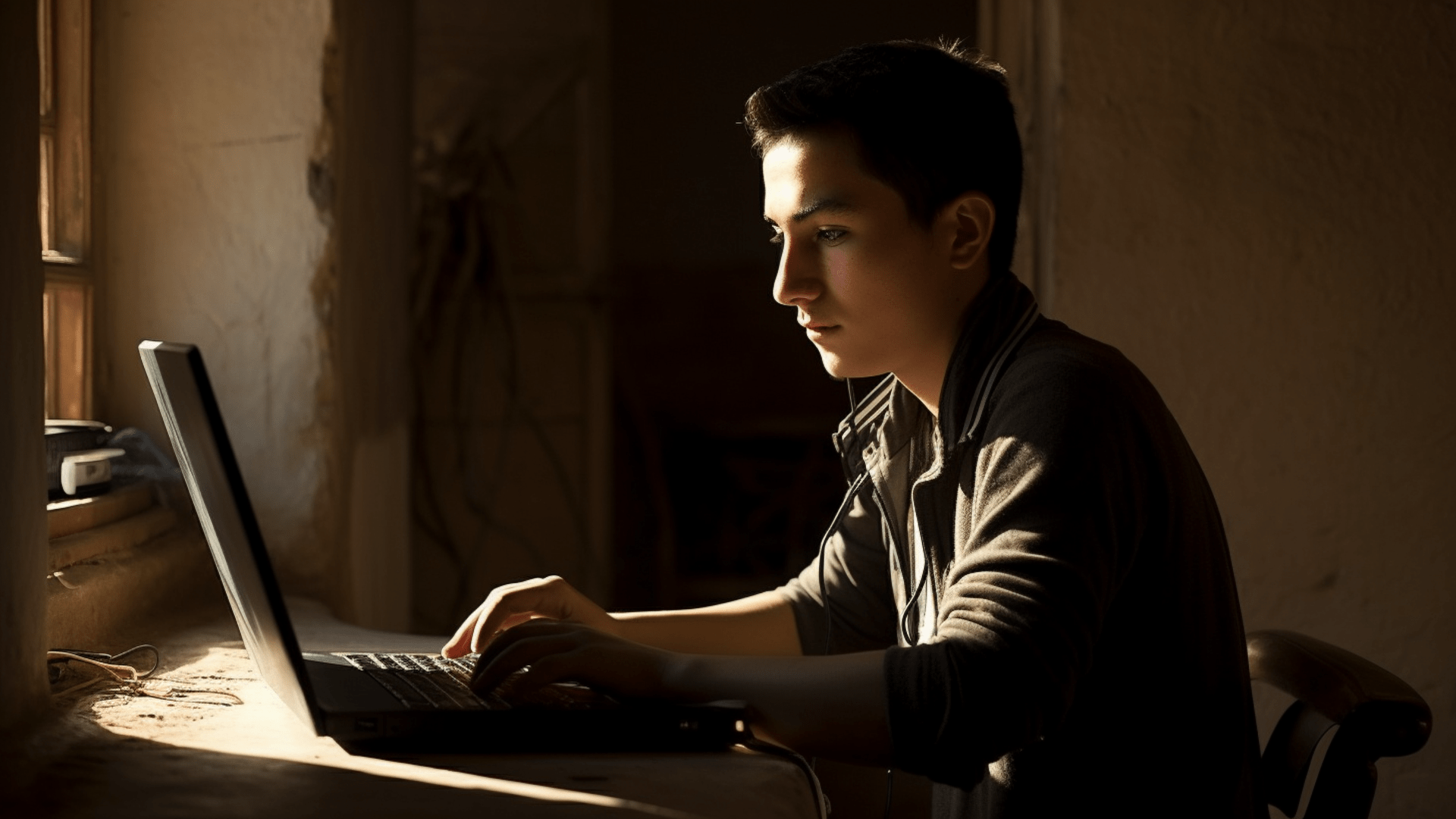 IT Park
IT Park Uzbekistan is committed to promoting innovation and competitive products and services in information technology. They prioritize domestic and global markets, establishing a contemporary, internationally-renowned setting that fosters the growth and promotion of these technologies.
At IT Park goal is to provide a supportive ecosystem for the journey of innovative startups in the IT sector. From the initial stages of idea conception to successful commercial ventures, they offer the essential infrastructure and support for these ventures to thrive.
The mission is to cultivate an entrepreneurial atmosphere and encourage technopreneurs throughout Uzbekistan. Through establishing an incubation hub and ongoing support, they strive to build a vibrant innovation ecosystem and drive the IT industry's growth within the country.
IT Park Uzbekistan provides a range of specialized services, including:
Incubation and acceleration programs.
Venture capital funds supported by private and state entities.
Internationally recognized IT Academies.
State-of-the-art co-working spaces and IT zones designed for comfort and productivity.
Comprehensive legal, accounting, and marketing support tailored specifically for IT startups.
IT Park aims to create an environment conducive to the growth and success of IT ventures.